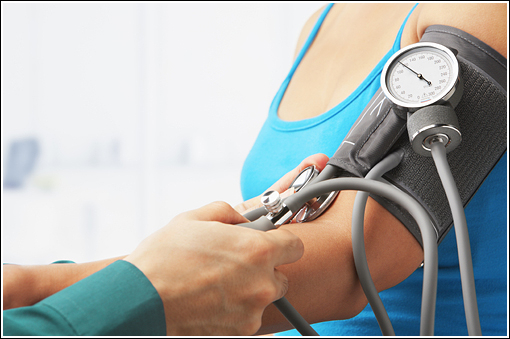 23 May

Introduction To Clinical Observations For Healthcare Assistants

Introduction To Clinical Observations For Healthcare Assistants
Limerick June 7th, 14th & 28th
3 day Introduction To Clinical Observations For Healthcare Assistants Course is designed for those already working or hoping to get work in the Nursing, Hospital, Home Care, Nursing Home or allied industries. It will provide learners with the knowledge, skills and attitude required to work in hospital wards. This course contains both theoretical and practical elements. Candidates get the unique chance to practice in the classroom before actually entering a hospital environment.
Course Objectives
Candidates will gain knowledge of the following
Basic physiology of the heart and circulation
Basic anatomy of the lungs
Causes and effects of high and low blood pressure
How to take blood pressure
How to take a pulse and count respirations
Basic physiology of the urinary system
Signs and symptoms of urinary problems
How to complete a monitoring chart correctly
Emergency procedures
Candidates are continually assessed throughout this 3 day training course and are expected to practice their new skills at work or at home in preparation for a final practical assessment.
Public courses are held in Limerick, Cork and Waterford. Private in house courses are held Nationwide
If you are interested in any of our Training Services please email Aldatus Healthcare and Safety Training at info@aldatus.ie or call Donogh on +353 86 606 7051